---
Carrying Top Quality & Trusted Brands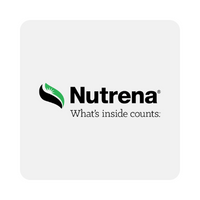 Nutrena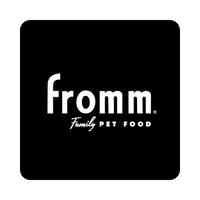 Fromm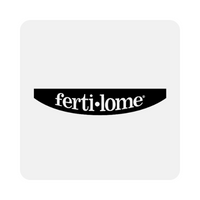 Ferti Lome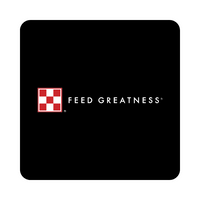 Purina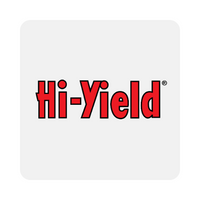 Hi-Yield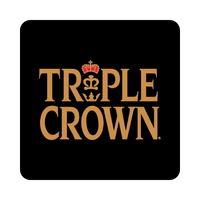 Triple Crown
---
Founded in 1934
We have been committed to providing quality customer service as well as quality products! Since 2008, we've made it our mission to build relationships with our customers, provide personalized nutritional guidance, offer premium pet supplies, and so much more!
Read More About Us
---
Check Us Out on Facebook
Like CT Garvin Feed and Seed on Facebook for tips, product recommendations, great photos, deals, events, and more!
---
---
Read Our Latest Blogs & Articles...
Last weekend we had the first snow of the season in northern New York. It did not last more than 24 hours, but it was a reminder that winter and...
Throughout the year, tending to your horse's needs requires you to be prepared for a variety of conditions. When the temperature falls and the winds grow colder, you should be...
It's hard to imagine that dreaded time of year is almost upon us, you guessed it, molt. Even though molt is a very natural process for poultry, it doesn't make...